James Anderson: Early Resident and Store Keeper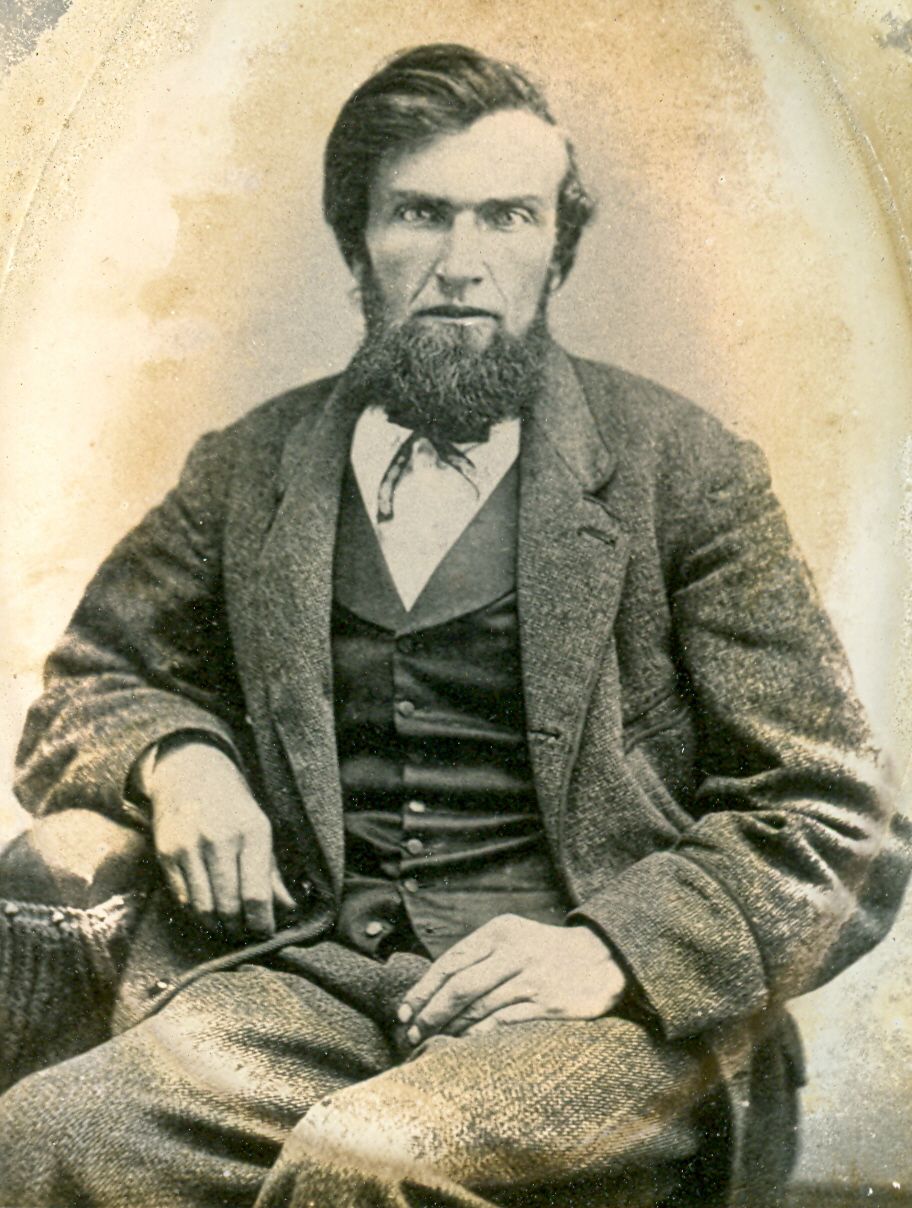 James Anderson.
Scottish-born James Anderson journeyed to the United States in 1851, at age 20. In 1858, he and his new wife Mary Davis were two of the first residents of the newly established community of Lake Forest. Taking advantage of the opportunities rife in a burgeoning town, he started a lumber and materials yard, and a general store that supplied Lake Foresters for decades. For his family home, he purchased lot 324, at Illinois Road and Western Avenue, in 1860 for $350. To work off the cost, he excavated the stumps and leveled the ground at University and Mayflower parks.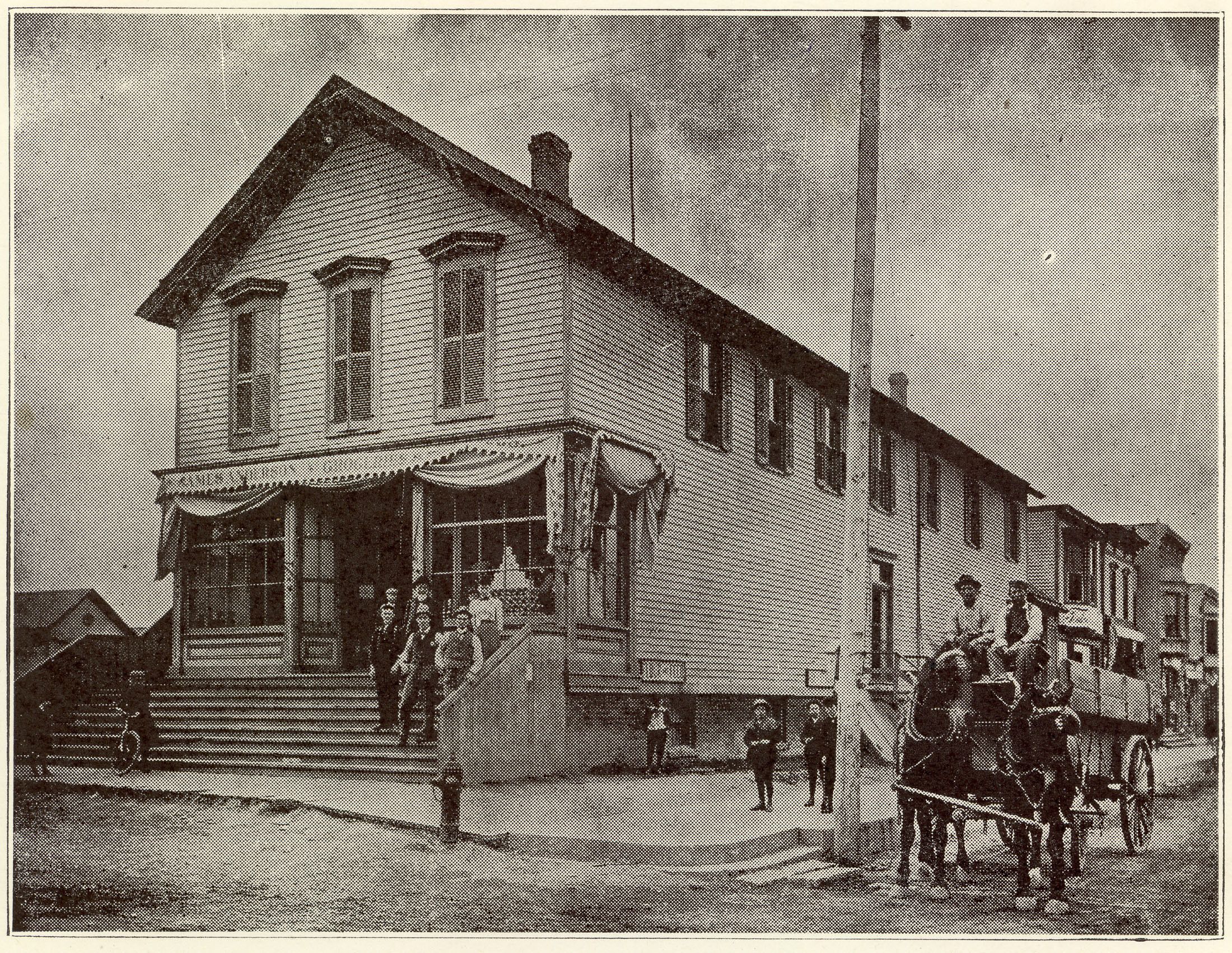 Anderson store at Deerpath and Western, c. 1900.
In April of 1860, at the urging of some Lake County Republicans, Abraham Lincoln consented to give a speech in Waukegan, Illinois. James Anderson was present and one of a small group of followers who continued to listen to Lincoln's speech even after a nearby fire distracted the attention of most of the other people in the audience. Mr. Lincoln turned to James and said, "Guess we might as well go to the fire, too!" They joined the others and Lincoln pitched in to help fight the fire.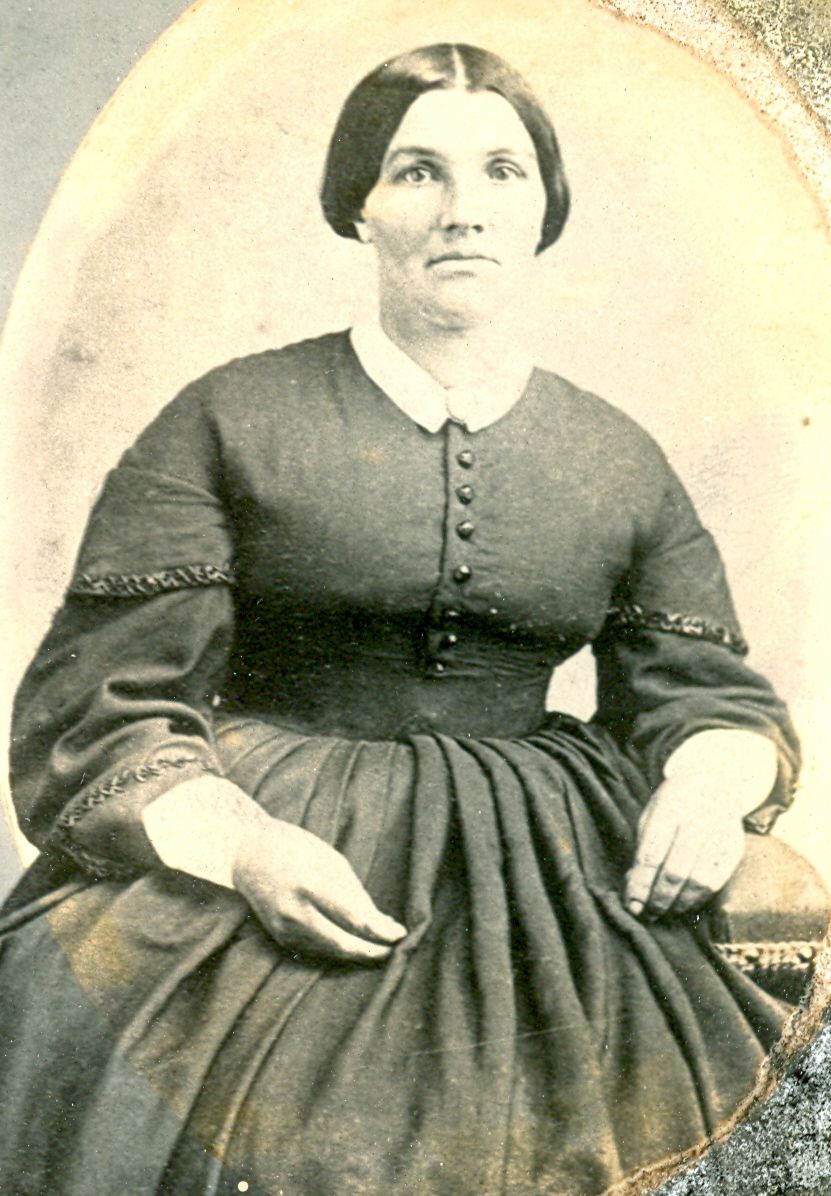 Mary Davis Anderson. James' wife Mary established a rule against cattlemen bringing guns into her Lake Forest home. They had to hang their gun-belts up on a special hat tree at the front door!
With his nephew George Findlay, a Scotsman who emigrated in 1871, Anderson founded Anderson & Findlay Company. In 1878, the partnership contracted to ship to Lake Forest the first herd of purebred Angus cattle (a bull and four cows) from Anderson's home county of Aberdeenshire. That same year James Anderson purchased property in Allen County, Kansas as an investment for pasturing future imports. Anderson & Findlay went on to furnish Angus cattle to western ranchers, including the Farwell family's ranch in Texas.